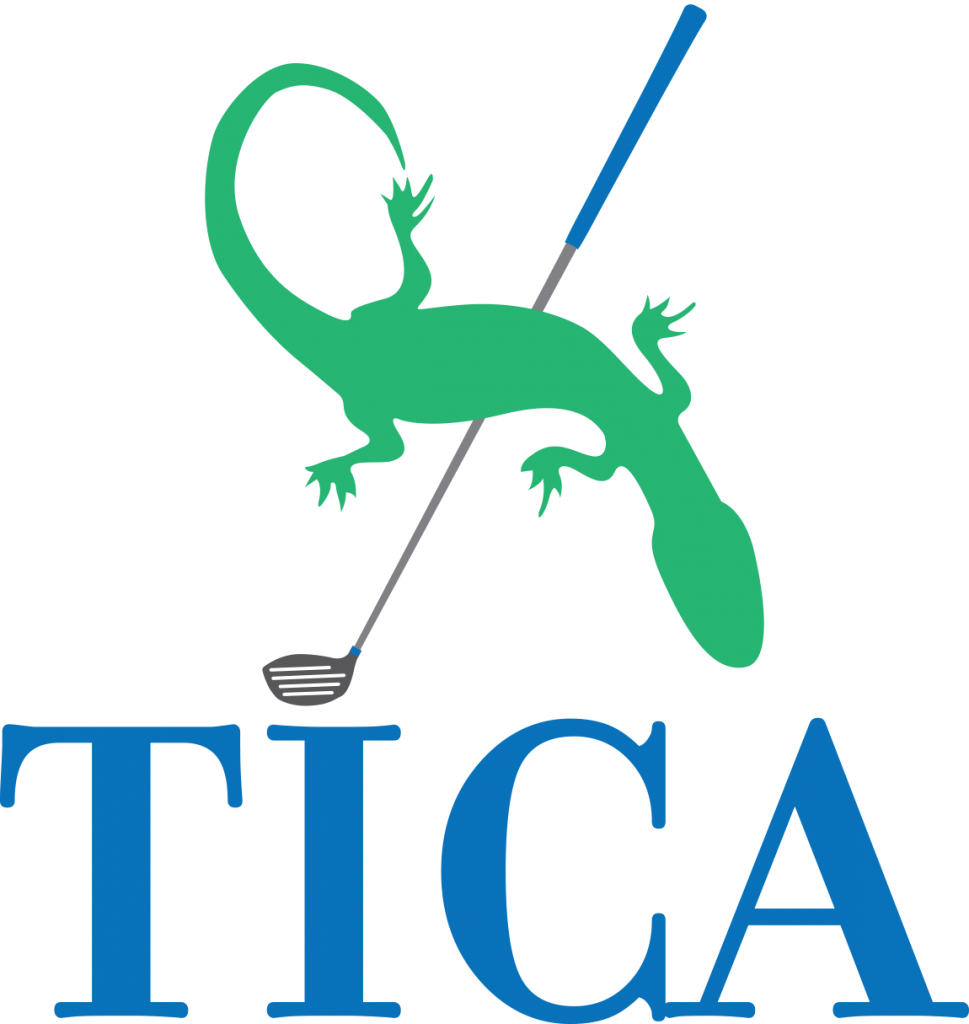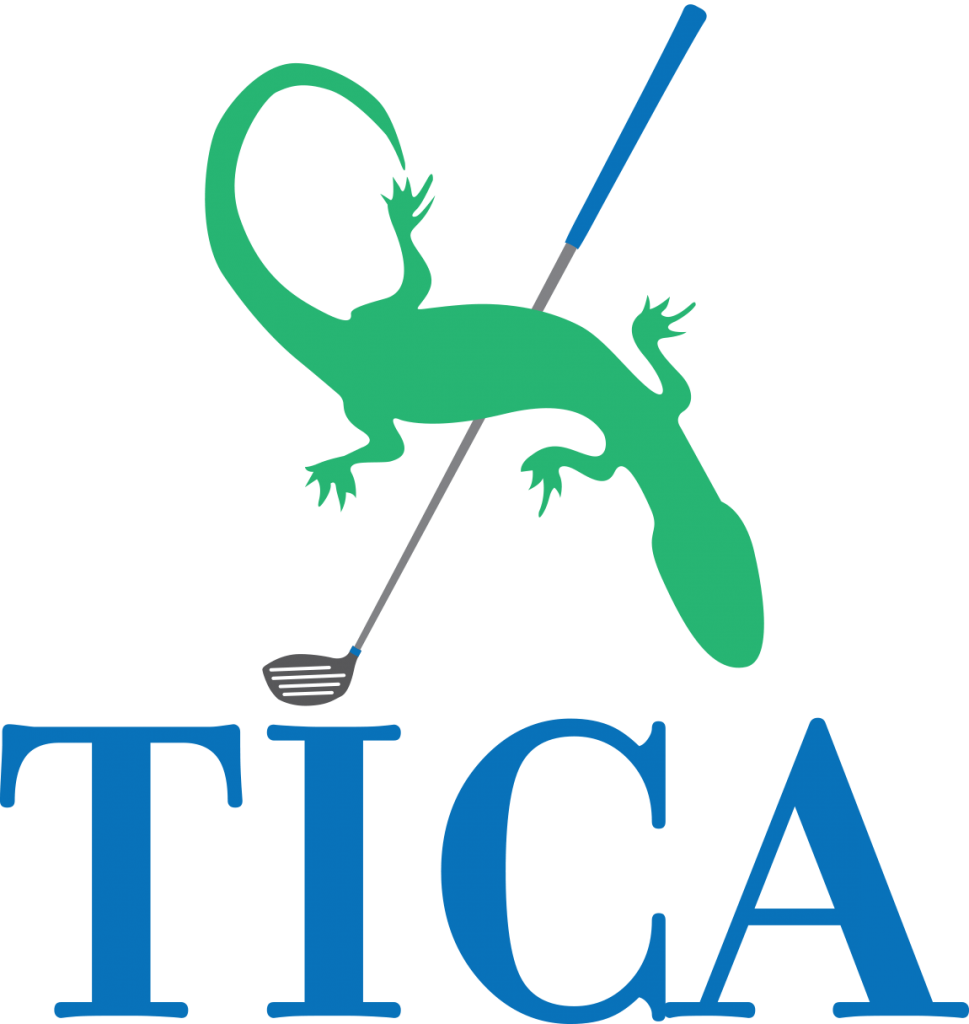 Below are some ideas with Tica Leather at various price points. When you are looking for more of a lifestyle piece for that next event, look at Tica for a variety of ideas.
All styles come in the the Honey, Espresso and Black leathers. Embossing of your logo is included in the price.
Tournament discount of 10% off at 72 + pieces.
Digital Mock Ups are always available. Just send me your logo and we will have the pieces you want to see mocked up within 48 hours for you and your committee viewing.
Should you have questions about a particular item, please let me know.