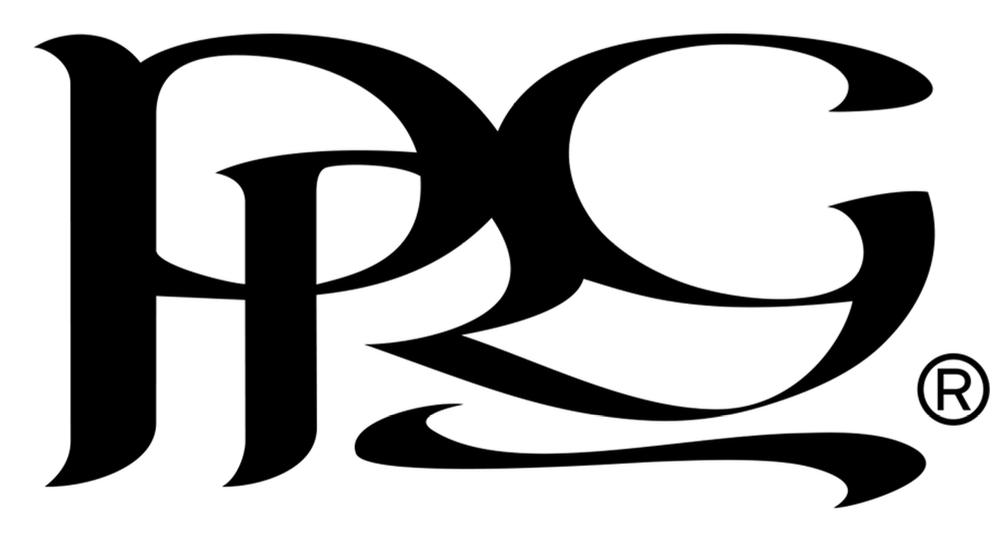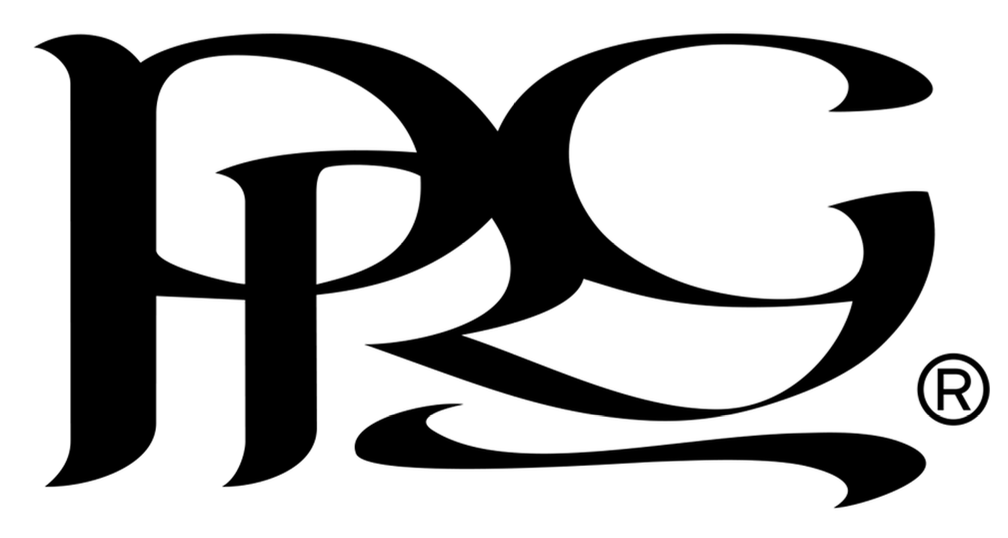 Stock Items for Your Shop!
For Clubs that are looking for Simple and Easy with Minimal Custom Investment for Counter Top items, definitely look into the Stock Items with PRG.   You can sell the Ball Markers alone or as a Set with the Selected Stock Product pieces below. 
Step 1:  Build Your Custom 24.5mm Ball Markers with PRG:  Usually a 150 piece minimum.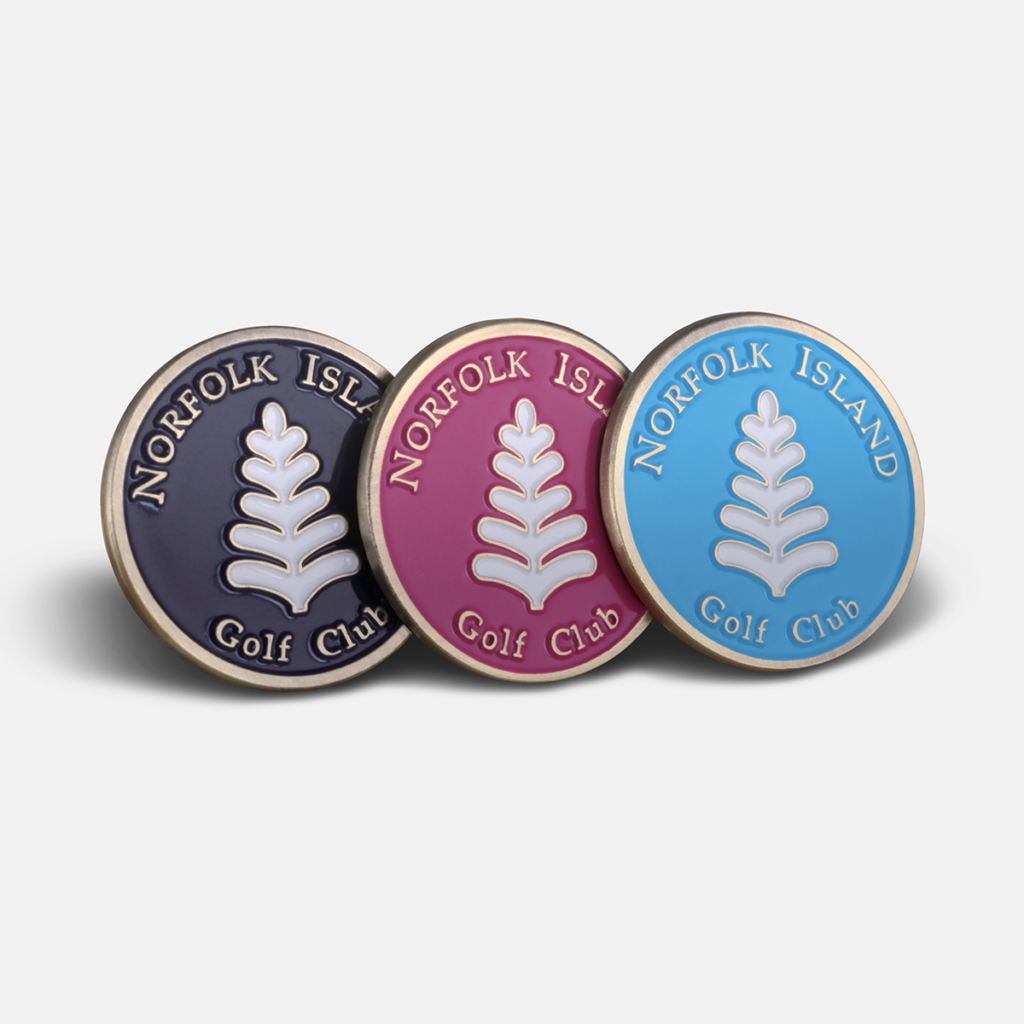 Step 2:  Pick Our Your Assortment of the Following:  All these pieces fit the 24.5 mm Ball Marker
Divot Repair Tools:  

Chameleon

Executive

LineBacker

Springer

Hat Clips:  

Groove Brush: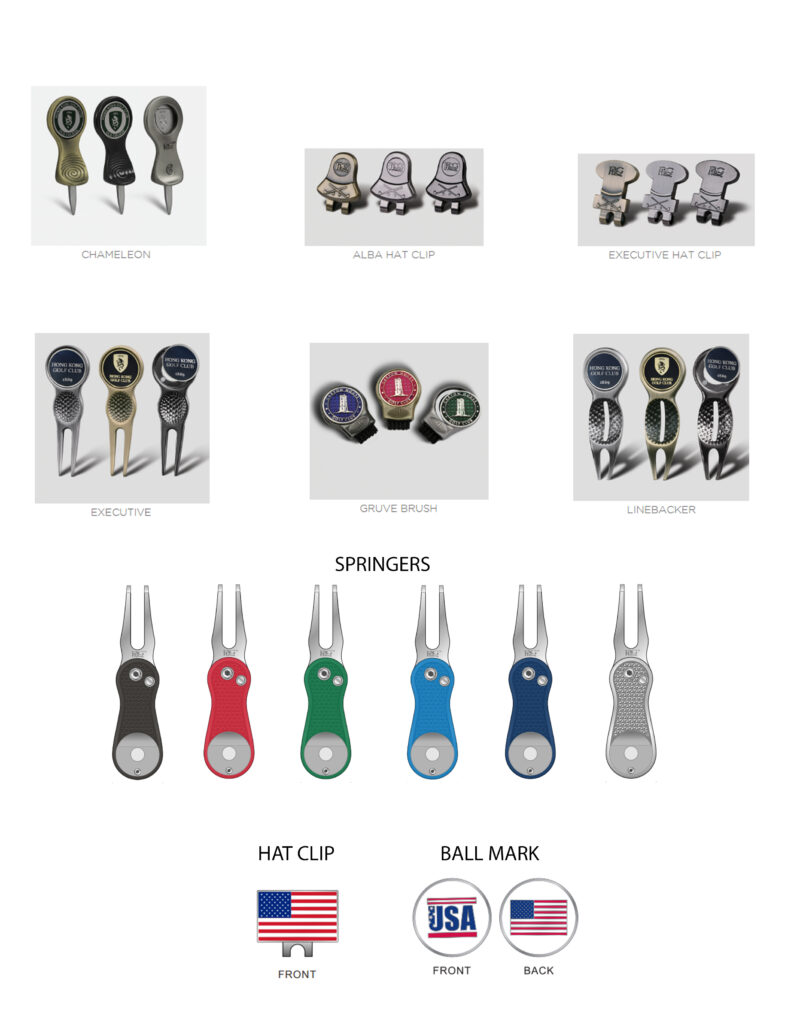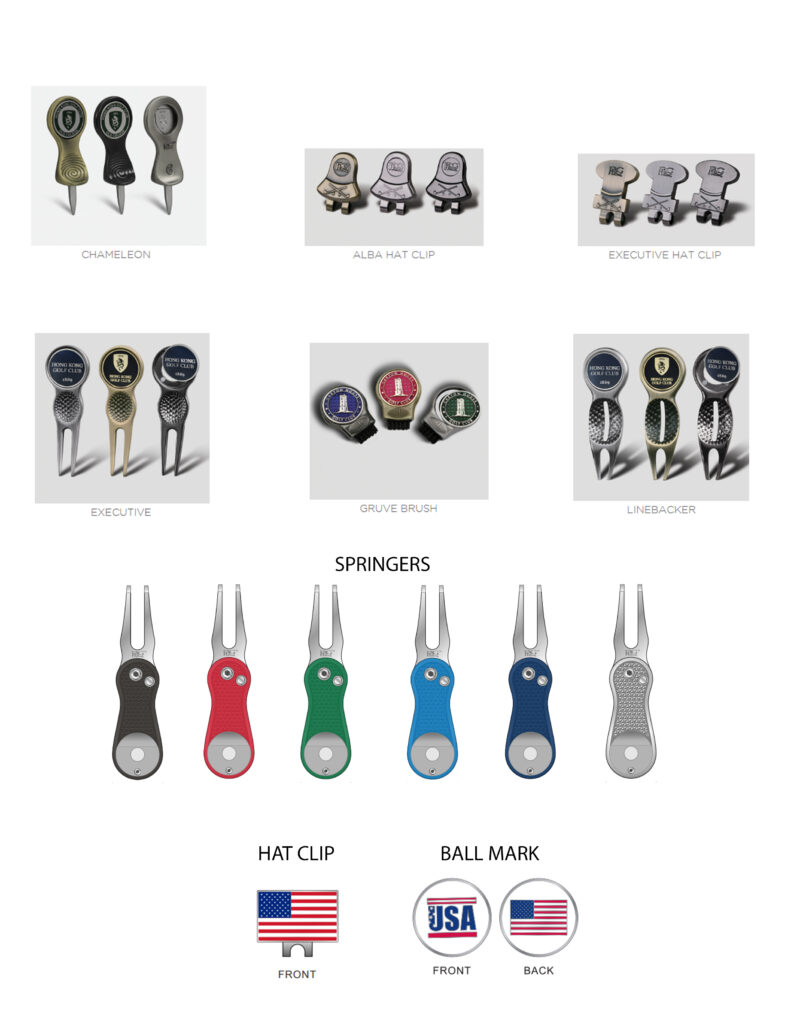 Step 3:  Pick your Counter Top Displays for these items!