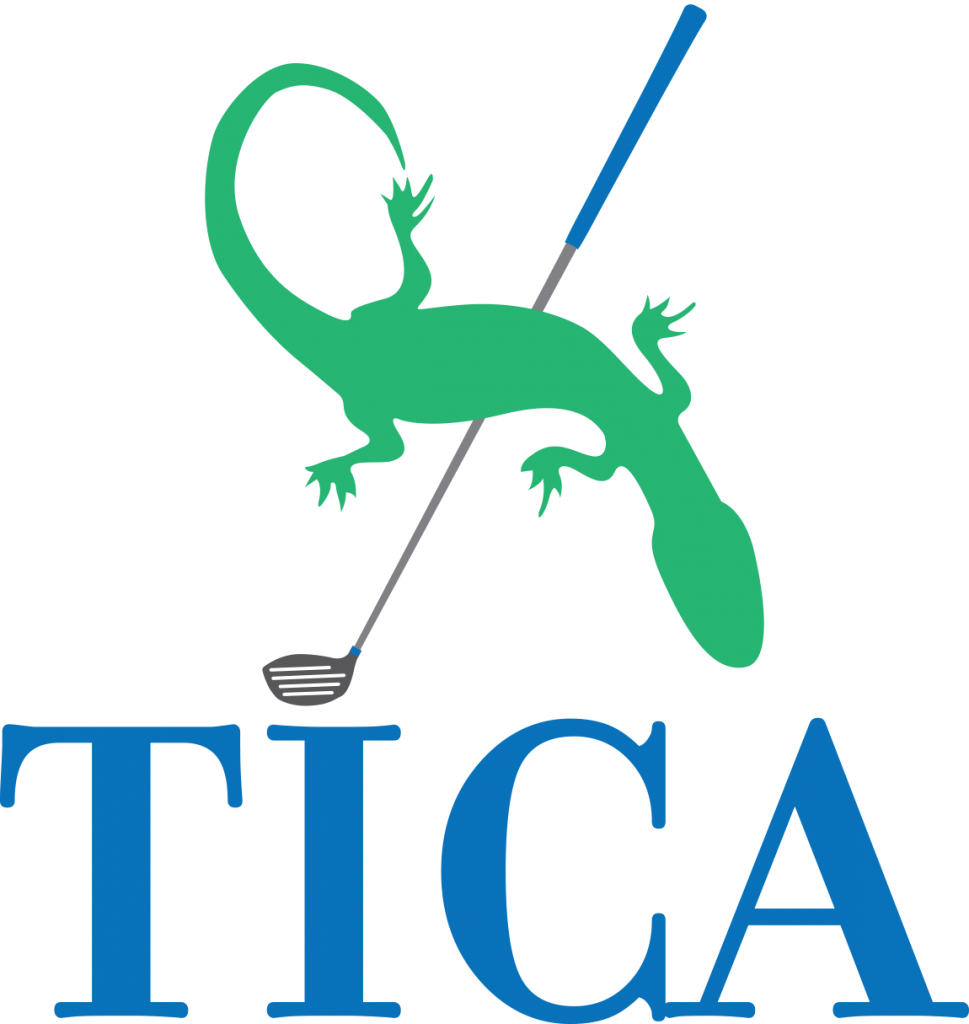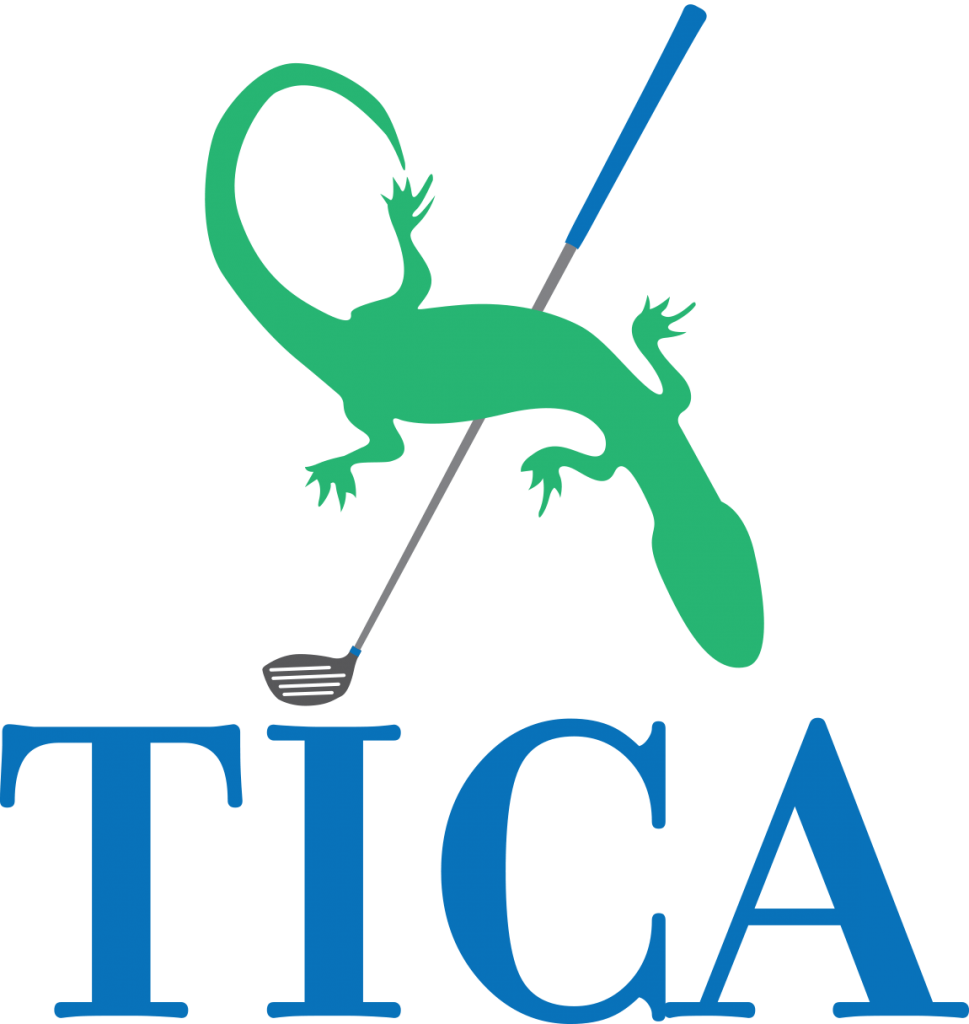 Tica MicroSite
Let the gift of Leather be simple for your Member or Tournament Field and easily choose from the comfort of home or on the go.  
Creating A Tica Microsite for Your Event or Shopping Experience is NO CHARGE to set up!

Great for:  

Club Events & Tee Gifts including Member-Guests,  

Mother's Day, Father's Day & Graduation Day Gifts as well as the Holidays!

Product Offerings on the Microsite can be customized for Your Event & Price Points – Retail on the Microsite
---
Below is a link to a Demo (but please don't order on the form – use to view only please)
SAMPLE ORDER FORM – CLICK HERE
---
The below images are from another site and the PDF created that can be customized with Your Club logo, contact name & information.  We can also set up just the link to send out. 

All orders submitted will be produced in a timely fashion (2 – 4 business days) and shipped directly to the customer with their option of club logo – tournament logo – initials (add $5 for initials)

Once an order is submitted, both You and Tica will receive an Order Email detailing the info and customer's order so you can then bill the member – customer via club account or credit card.