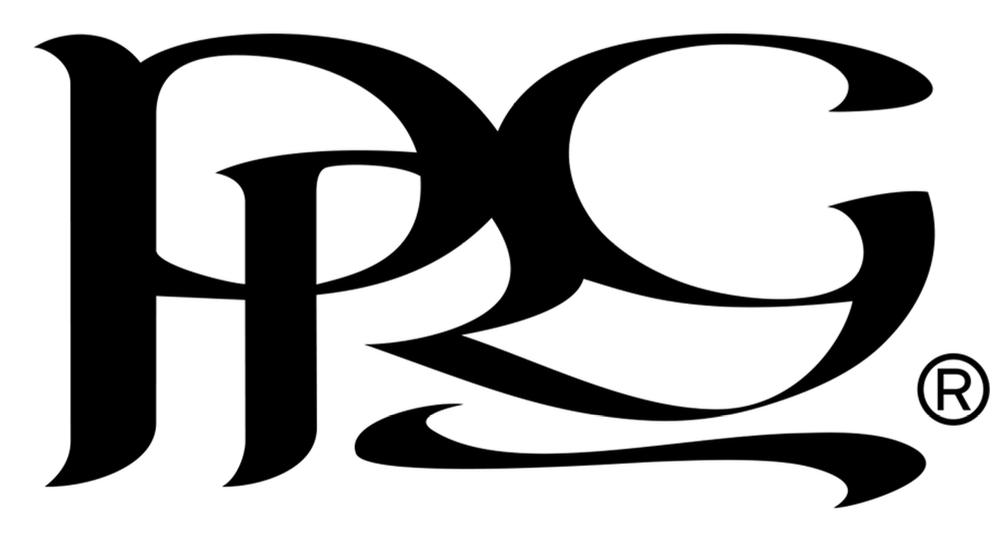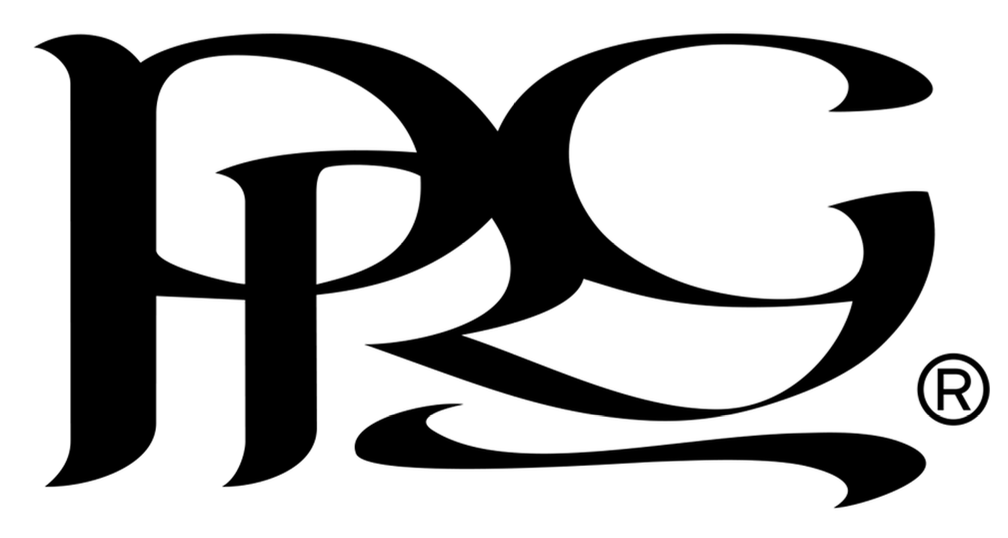 Nebraska Cornhuskers
Below is a LIVE ORDER FORM as well as Line Sheets/Images from PRG's assortment of Nebraska Cornhusker product.
You can order these individually to create a nice display of Husker Product for Your Shop. Check with me for further details and availability.
Once you hit submit, the order will be placed by Kevin Rose, our inside PRG customer service rep.   Any questions, please let me know.  Thank you!
---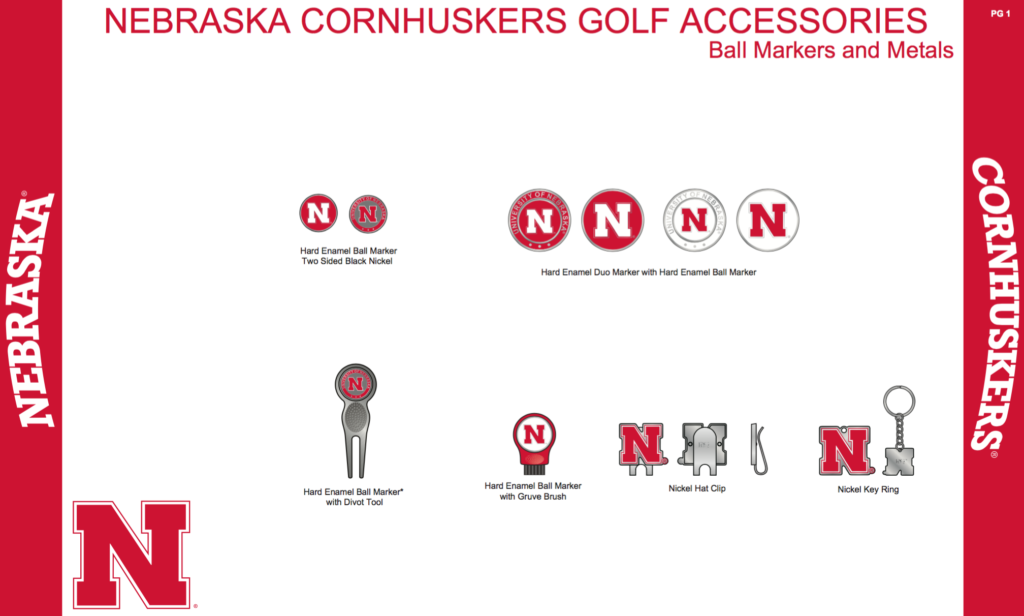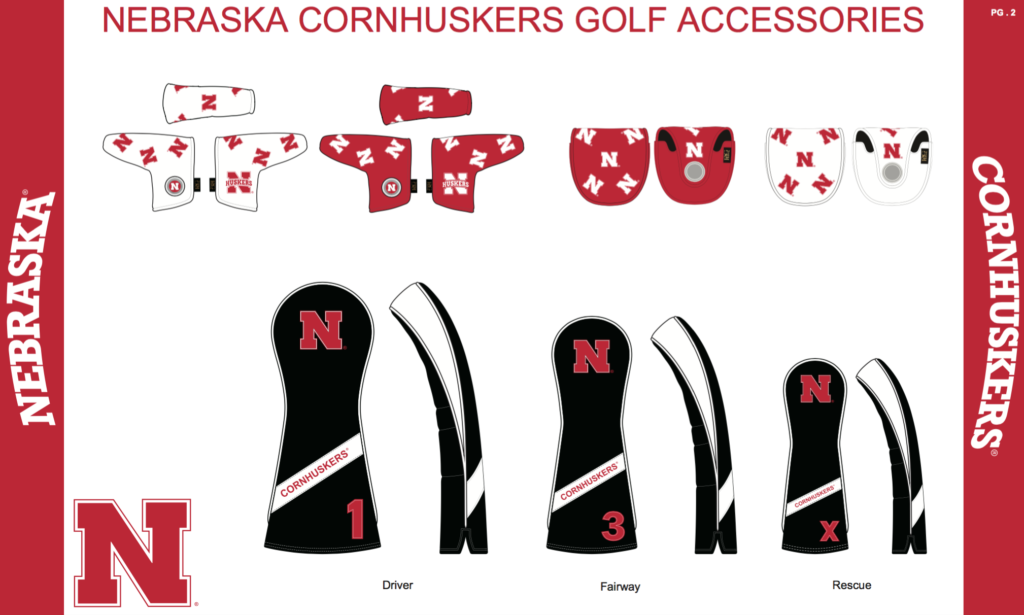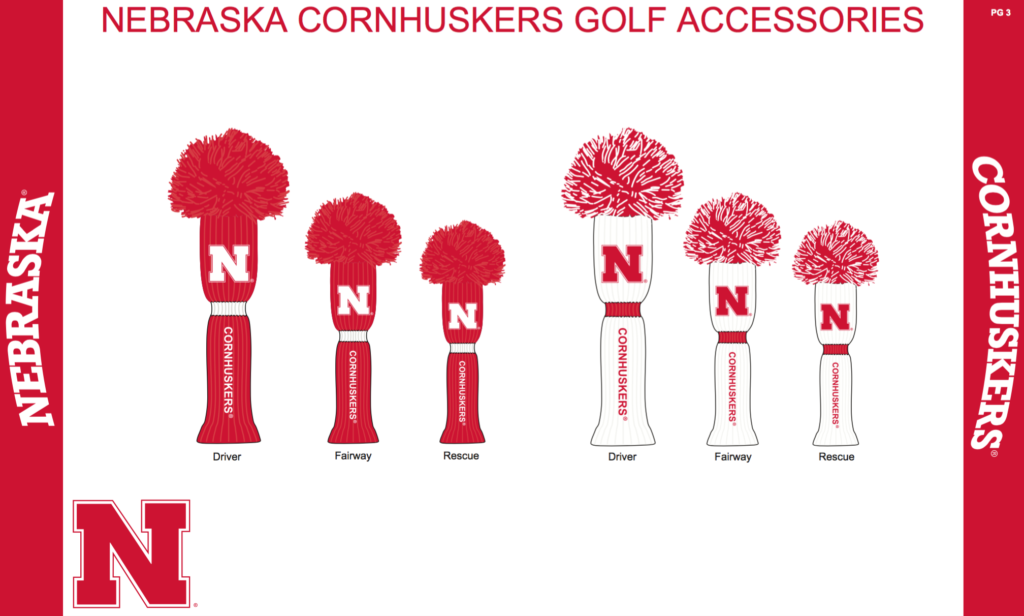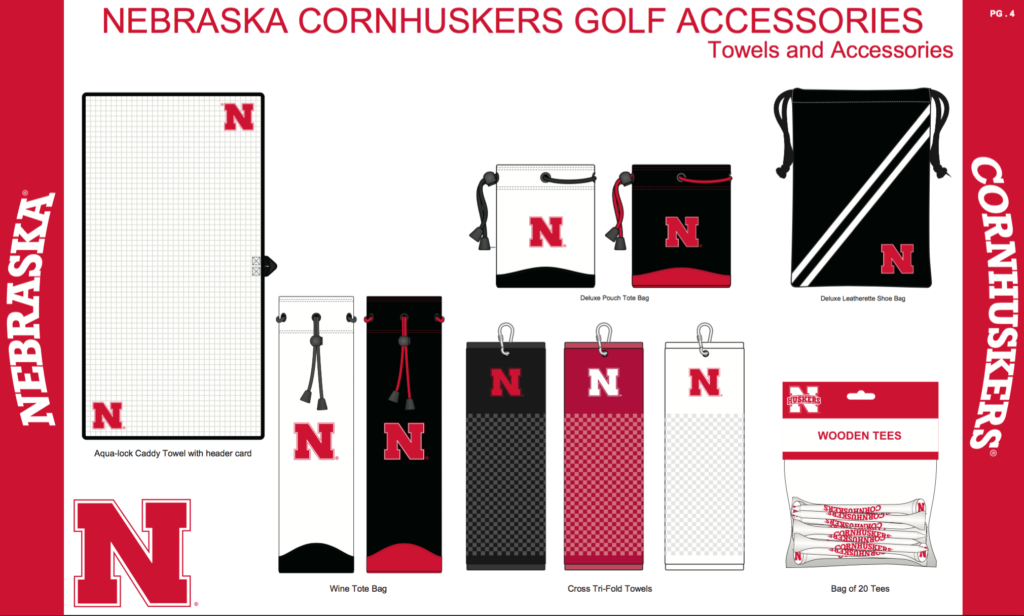 ---