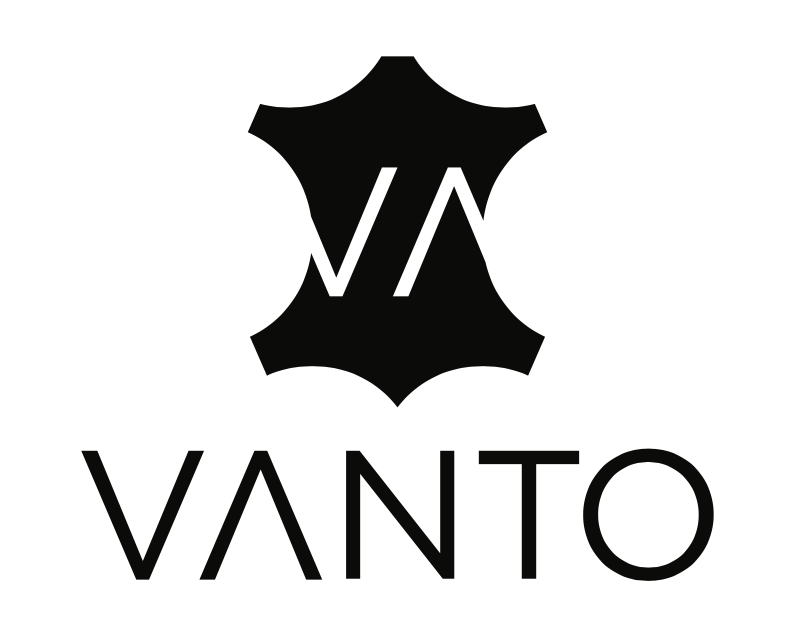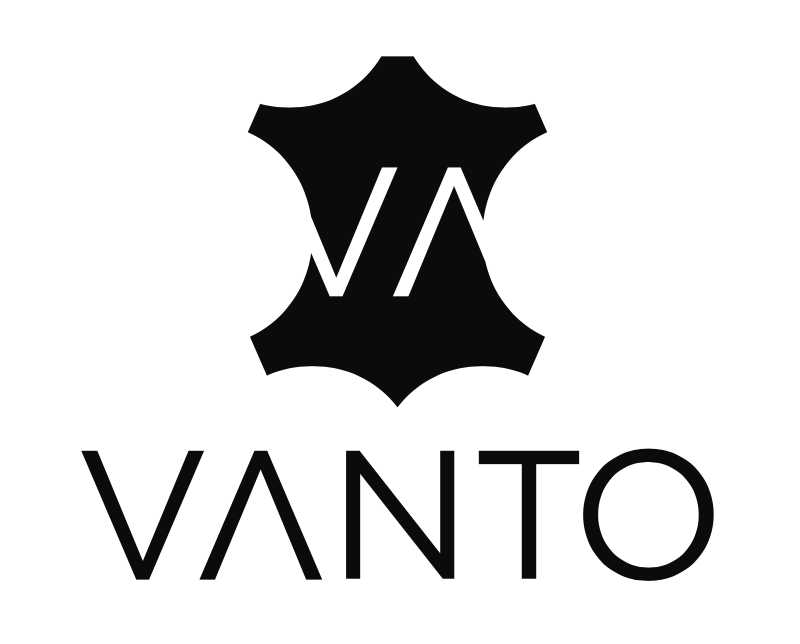 Vanto is born from pride and a passion to deliver a collection of the finest leather and canvas products offering the perfect blend of innovation and tradition. Each Vanto product is distinguished by the time honoured artisanal traditions and has been designed in Carlsbad, USA and meticulously crafted from the finest materials, with a touch of Californian style.
Please Note:  Do not click on the individual pages as you will incur an Error Message.  
If you need to zoom in closer, use you zoom in feature on your computer or mobile device.