Hello and Welcome!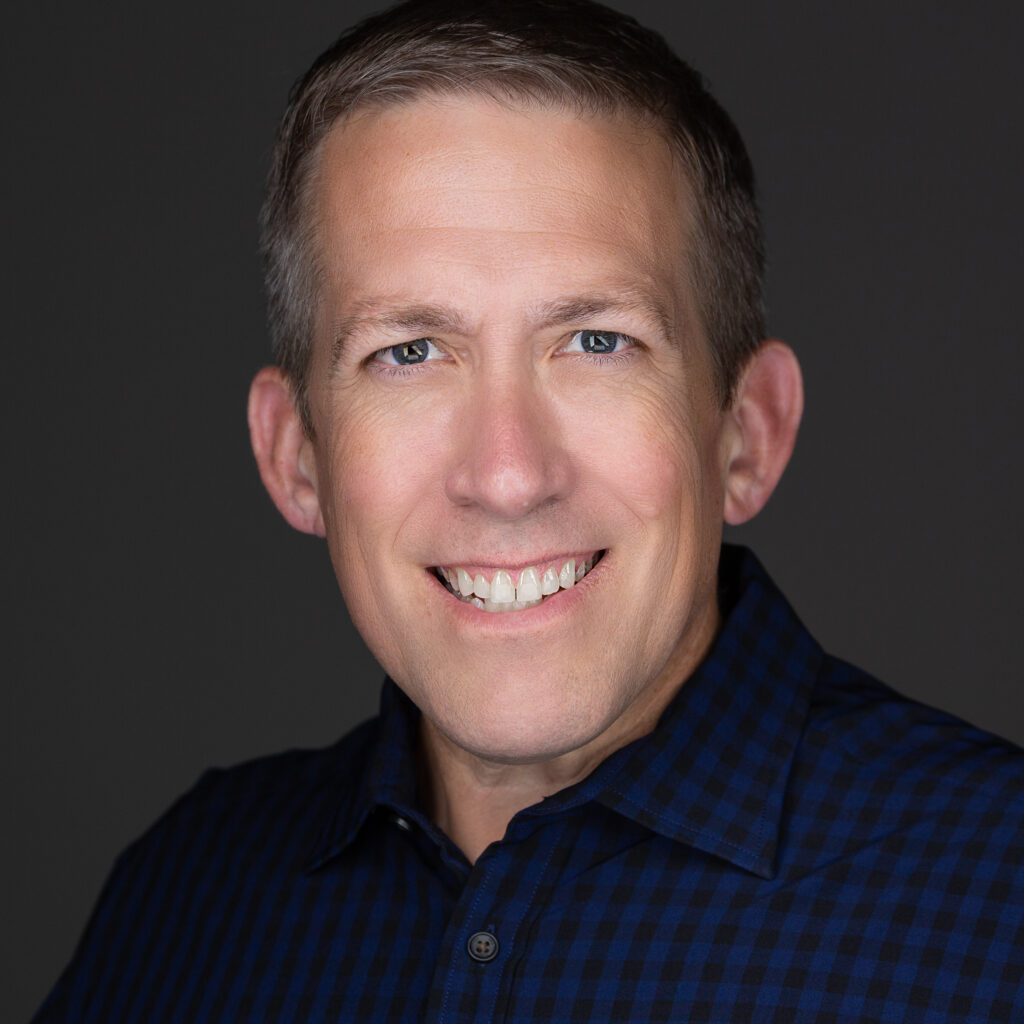 Thank you for stopping by CK Golf Brands.  May this site help you with tournament offerings and ideas, pre and post appointment information and make your life in the golf industry just a bit easier when working with the vendors I represent. I spent 13 years on the Club Professional side of the business with 10 of those years as a P.G.A. Professional.  A day in the life of a Golf Professional is long and tough, but very rewarding.  Not many can say they work in a field around a game that they are passionate for and love.  
A little bit about me:
Born and Raised in Mt. Pleasant, Michigan.  I was very blessed to be in a golfing town that produced PGA and LPGA Tour Players.  Dan Pohl, Cindy Figg-Currier, Kelly Robbins, & Doug Labelle II.

A Graduate of Ferris State University, 1995.  Professional Golf Management Program.

Golf Professional at various clubs including C.C. of the Rockies in the Vail Valley of Colorado and Bent Tree CC in Dallas, TX.  I spent a brief time as a Director of Golf in Edmond, OK before coming to the sales side of the business in 2005 and moved to the Greater Kansas City area.

I have one son, Jacob, who keeps me active and energized.  Trips to Michigan to see family are many of our favorites.
As we all have our stories of how we got to the golf industry, one of the member's comments at Bent Tree CC sums it up for me… "it all started with a cutdown 7 iron and a funny little dream."