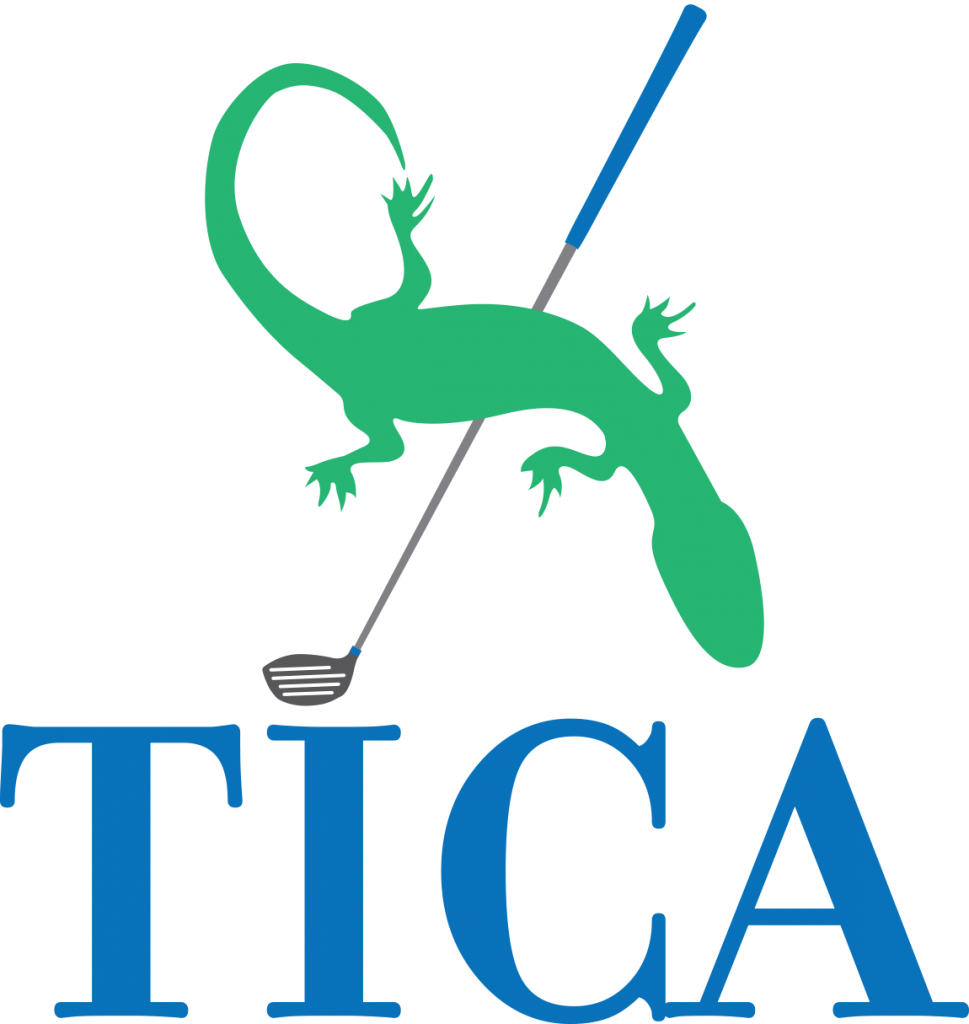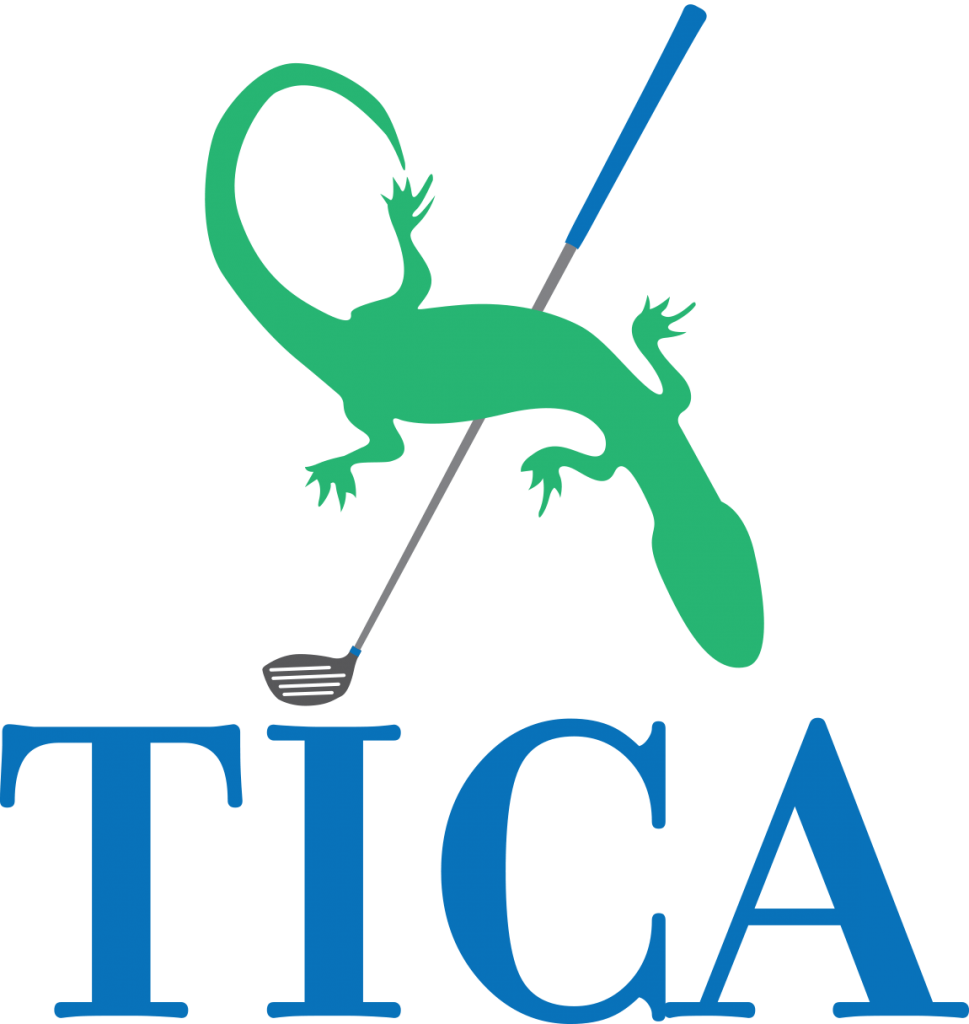 NEW PRODUCT & SHOW SPECIALS 2021
Below is Some New Product Offerings for 2021 with Tica Leather including some New NAVY leather options.  
Please be sure to scroll down to see a variety of  Suggested Orders for the Show Specials
---
Below are Three Different Packages that Qualify you for different Show Specials.  These are Suggest Orders, however, any combination of product qualifies.   If you have any questions, please let me know!